Hey, guise!
In a previous blog post, I mentioned one of the first steps in my journey to wealth includes digging myself out of debt.
Easier said than done… amirite?!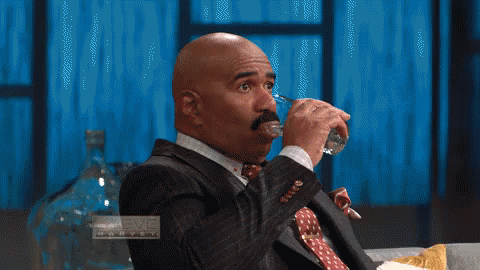 Eliminating my debt will be simple, but not easy. First, I have to actually acknowledge that I have a problem with being in debt and stop borrowing money, altogether. That means that I have to forego instant gratification and stop charging my credit card for stuff that I really don't need. And if it is something that I actually need, I must wait until I can pay for it…IN CASH!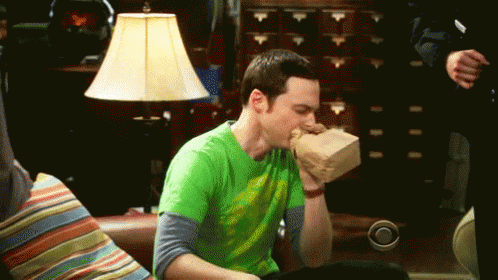 It sucks. But if I want to truly be financially free, I have to stop paying interest on my expensive bills.
Now, there are many types of debt out there, the most common being medical loans, credit cards and those pesky student loans. Thankfully, I only owe on the latter two types.
I managed to pay off all of my store credit cards, but I do have a Capital One card left with a balance of approximately a G stack. It hurts every time I see a service charge on it for every month that the balance isn't paid in full.
Now, my student loans are another beast, altogether. I owe approximately $34,000 to my loan provider for my graduate studies. Paying that off will take much longer, but I don't plan on taking 30+  years, to do so.
MATTAFACT, I would like a refund on that thang because I don't use it. Like AT ALL. Isn't that how it works? I bought something, wasn't feeling it and now want to return it and get my money back! No? Doesn't work for student loans, you say? Well, ain't that bouta …
ANYHOO!
What's my strategy on paying my loans and credit cards, off? I'm so glad you asked!
I used the snowball method to pay off my other cards. The snowball method was designed to help you stay motivated while paying off your debt by starting with the smallest debt and working your way up to the largest. I wanted to pay off my debt fast, in the quickest and most efficient way possible, so that I wouldn't waste any money on extra unnecessary interest. That's why I also attempted to pay of the loans with the highest interest and lowest balance, first.
It was pretty effective, obviously. Now, I just need to pay off my final credit card and then I can tackle my student loans. My plan is to throw any extra cash at it until it goes away. Like, I do most of my problems, Na'Mean?
I can't wait!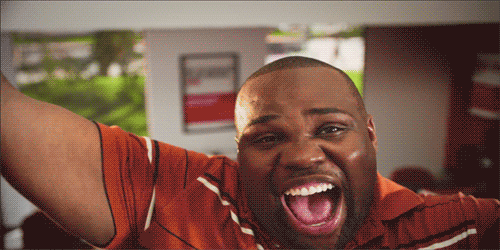 So, now you see my plan to tackle my debt. Tell me yours! How will you get rid of your debt once, and for all? Feel free to share in the comments what has worked or didn't work, in your journey to be debt free!