Hello Ladies and Gents!
It's a new year and you know what that means…
If you said New Year Resolutions…ya right!
I know you probably missed me in December, but I'm back and ready to start the typical, cliche' BS.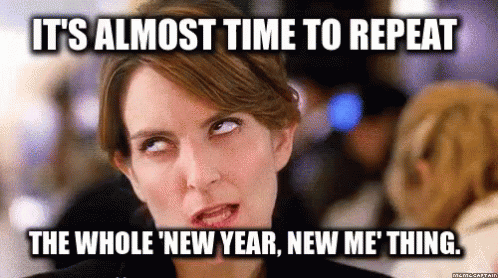 I'm feeling pretty hopeful about the possibilities of 2018. So, much to do and I have a year to do it.  Day 2 of 365, Na'mean!
So, what are your new year resolutions? I'll create a separate post of mine a little later. Leave some inspiration in the comments!