Happy New Year, Ya'll!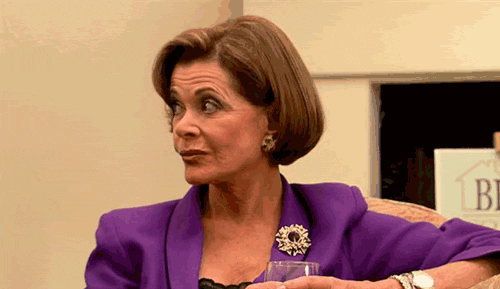 Yes, yes. I know you're side eyeing me like the fake heifer that I am for not posting for so long. But in my defense, I was busy. Not fake busy but like fareal busy.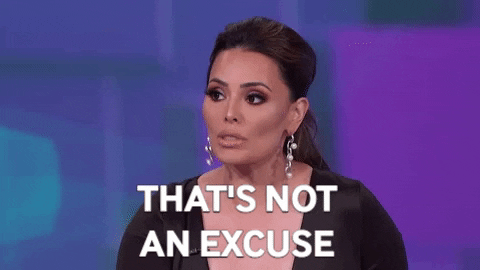 Ok. You're right. But hear me out:
For one, I just celebrated my BIG 3-0 this past Sunday. Which is kinda a big deal, right?
Hell. I barely got to enjoy, though, due to jet lag from just returning from Thailand. Jet lag is no b*tch, let me be the one to tell ya!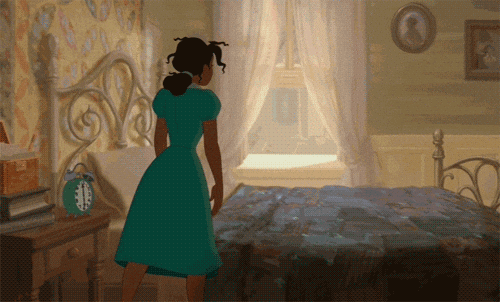 But yea you read that right! Ya girl went to Thailand. I celebrated New Year's Eve with my close girl group and it was A-MAY-ZING! Let me tell you! Definitely recommend. We went to Koh Samui and then flew to Bangkok. I did my best to eat and shop my way through Thailand.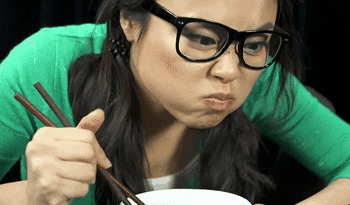 GIMME all the noodle bowls. ALL OF EM! GET. IN. MY. BELLY!
I also wrote down my intentions for this year and am excited for what this year has in store.
What about you? How did you spend MY birthday..oh and the less important New Year's Eve/ Day? Let me know in the comments!